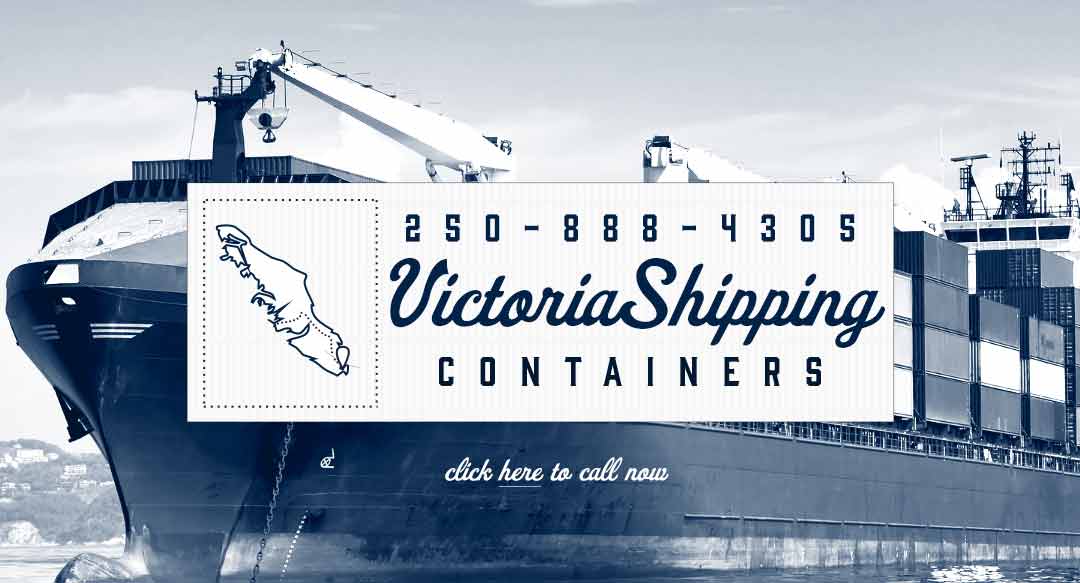 Shipping Containers For Sale in Victoria, BC
Welcome to VictoriaShippingContainers.ca. We sell great new and used shipping containers and deliver them in and around Victoria, BC and all the way up Vancouver Island. Call Victoria Shipping Containers at 250.888.4305 or send us an email to sean@victoriashippingcontainers.ca to place your order today.
Buy Better Shipping Containers
As a direct purchaser from the largest shipping companies in the world, we have been given the opportunity to purchase bulk lots of the best quality shipping containers at great prices.
We offer more container placement flexibility and reduced risk of property damage by delivering all of our containers using crane trucks and our prices include the cost of professional delivery.
The quality of shipping containers can vary greatly depending on whom you are buying from. While the majority of vendors market their containers as being Wind and Water Tight, this is often far from the truth. Shipping container repairs are very expensive so avoid costly mistakes by checking out our shipping container grading guide to see the difference between an as-is container, Wind and Water Tight container, Cargo Worthy Container, an IICL container or a new / one-time-use shipping container.   
Container Modifications
Spruce up the outside of your container with a cost-effective paint job or add a door for easier access. There are lots of modification options to chose from including window additions, container framing, insulation, electrical, hvac and more. As a result of hard work and a commitment to following through on every job, we've developed great relationships with Victoria's finest contractors and work together to offer all of the best shipping container solutions at one single location.
2020 Winter Shipping Container Sale: 20 Foot Cargo Worthy Shipping Containers / $3800 + tax (delivery included)
Shipping Container Prices
Get the best prices on shipping containers from us!
We buy directly from the biggest shipping companies in the world and look forward to passing on the savings to you. There are a few variables that affect the price of shipping containers including the value of the Canadian Dollar so check back frequently for shipping container price updates.
Paint Your Container
Customize your shipping container
Looking to save money on a used container but want a clean new look? One of our favorite ways to restore the look of a used shipping container is to have it painted and we can do that for you! It's a great way to save some money, recycle and get a great custom finished product. Your container might be retired from shipping goods across the ocean but it will look and function fantastically for local storage. Check out all the great ways we can customize your shipping container.